with special guest Victoria
Do the episode in reverse.
5 minute meditation goocifer
Michele is there and I am annoyed.
Five things we never do diagram.
Stream in my stream with cuphead the devil religion man.
Stream in my stream by a stream with Victoria
Make a terrarium
Diagram
Read satan quotes. The ground.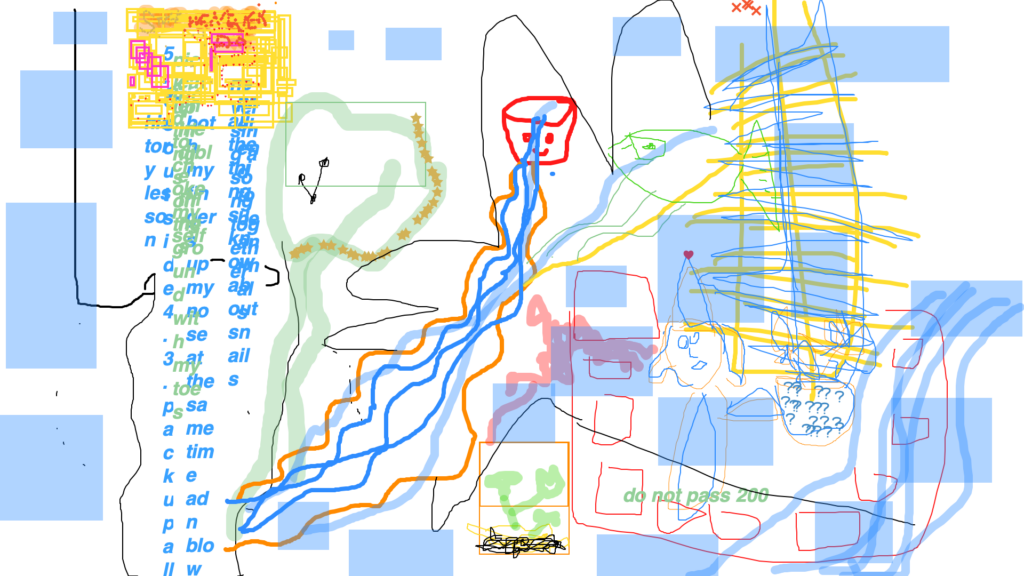 Back To Episodes